Steele & Associates to merge with Baker Newman
Deal will create northern New England's largest tax practice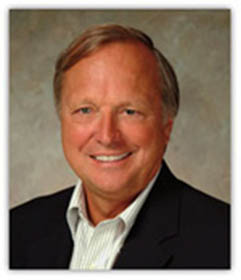 Portland, Maine-based Baker Newman Noyes has announced plans to acquire Manchester-based William Steele & Associates, a move that the Maine firm says will make it the largest tax practice in northern New England with more than 200 employees.
In announcing the acquisition Oct. 31, BNN said plans call for the merger to take effect on Jan. 1.
William G. Steele Jr., founder of the New Hampshire firm, will become a tax principal of BNN, as will his current partner Thomas W. Musgrave.
Steele characterized the merger as a "win-win" for the two firms and their clients.
For 30 years, the Steele firm has been serving clients throughout New England as well as New York, New Jersey, California and Florida. It also has clients in Canada, Japan and other regions.
Ellie Baker, BNN's managing principal, praised the Steele firm's "reputation for providing outstanding service to clients, and that is what BNN is all about."
"All around, this is an exciting next step in our growth plan," she said.
Sean Sinclair, chief operating officer of BNN, said the merger will make the company the largest tax practice in northern New England, based on employees and revenue, which is expected to increase by 15 percent with the new addition.
As part of the merger, the Steele firm will relocate from its 40 Stark St. offices to Baker Newman Noyes' offices at 650 Elm St.