Steady recovery seen for nonresidential construction
ABC national forecast predicts further economic improvement nationally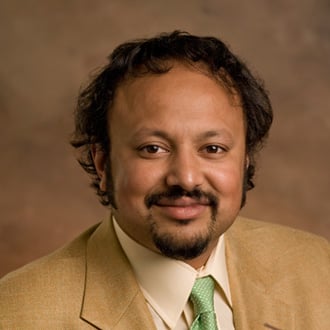 Associated Builders and Contractors, the national trade association, is forecasting what it calls a continued steady economic recovery for the U.S. commercial and industrial construction industries in 2016.
Despite a weak global economy, the industry's solid economic recovery in 2015 should continue in 2016, said ABC's chief economist, Anirban Basu, led by strong consumer spending.
"As the mid-phase of the economic recovery continues, ABC forecasts growth in nonresidential construction spending of 7.4 percent next year along with growth in employment and backlog," Basu said. "The mid-phase of the recovery is typically the lengthiest part and ultimately gives way to the late phase, when the economy overheats. The current recovery could end up challenging the lengthiest recovery in U.S. history, which lasted 120 months between March 1991 and March 2001.
Basu said that "already" there were signs of overheating in the economy, pointing to emerging skills shortages in such key industry categories as trucking and construction.
He added that "there are also indications that certain real estate and technology segments have become overheated, with purchase prices rocketing higher and capitalization rates remaining unusually low.
He said that ABC's leading indices suggest that 2016 "will be another solid year for the typical U.S. nonresidential construction firm."
According to the most recent Construction Confidence Index survey, overall contractor confidence has increased with respect to both sales (67.3 to 69.4) and profit margins (61 to 62.9).
And while the pace of hiring is not expected to increase rapidly during the next six months, largely because of the lack of suitably trained skilled personnel, the rate of new hires will continue at a steady pace, ABC predicted.
ABC's Construction Backlog Indicator also signals strong demand during the months ahead.
Basu's full forecast is available in the December edition of ABC's Construction Executive magazine.