Standex profits fall, but confidence rises
Acquisition, restructuring costs take a bite out of Q4 earnings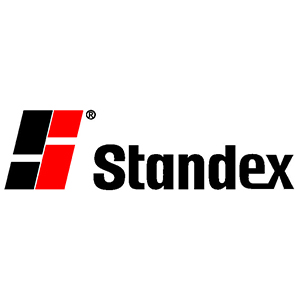 Standex International Corp.'s profits dropped in the last quarter of its fiscal year, mainly due to restructuring and acquisition costs. But the savings will be worth it in the long run, said company officials in a conference call following the release of Wednesday's earnings report
Sales of the Salem-based conglomerate were up in each of its segments, totaling $197 million for the fourth quarter of the fiscal year, which ended June 30 – a 12.2 percent increase over the fourth quarter in 2013.
This culminated in $716 million in revenue for the fiscal year, up from $673 million in sales for the previous year.
But the company's quarterly net income of $10 million (79 cents a diluted share) was about $2.5 million less than the same quarter in 2013, and the annual profit – $43 million, or $3.35 a share – declined by $2 million. That was largely due to increased restructuring costs – $4.25 million for the quarter and $10 million for the year – that were substantially larger than in fiscal 2013.
Much of the costs were tied to moving operations from a Wyoming facility to Mexico. While the plant shutdown went on as scheduled, it took the company longer to ramp up the Mexico facility, which affected fourth-quarter margins in the company's food service equipment segment, its largest.
CEO David Dunbar is optimistic about the company's prospects. It had cut back on spending during the recession, but "now as we are growing" the company expects to invest more in technology, said Dunbar in an earnings call transcribed by SeekingAlpha.com. "We have got four businesses that are really firing on all cylinders."