Standex acquires aircraft engine company
Deal gives N.H. firm an even larger engineering unit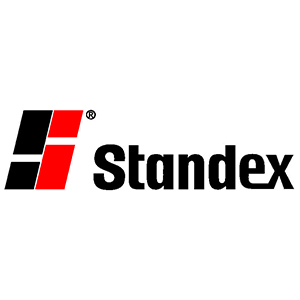 Standex International Corp. has agreed to buy Enginetics Corp., an Ohio aircraft engine component company, for $55.2 million in cash.
The deal – expected to close on Sept. 11 – make its engineering technology division, the second-largest unit of the Salem-based conglomerate.
Enginetics, a company founded in 1976, two years ago acquired Weber Technology, gaining an expertise in hydroforming engines. It had been earning about $30 million a year. In the first nine months of this fiscal year (ending March 31), the engineering division accounted for almost $60 million of the company's $535 million in revenue and $8.8 million of the company's $43.4 million in income before taxes.
The acquisition should deplete much of the company's cash. At the end of March, Standex reported it had $57.5 million in cash and equivalents, though it did have more than $100 million in cash receivables and $96 million in inventories.
The merger should add 3 to 5 cents to the company's quarterly earnings and 7 to 9 cents next fiscal year.
Last quarter the company posted a made $1.05 net gain per share.
Standex's Engineering Group has already made headway in the aviation market. Last quarter, it won a major contract from Airbus after it won a multiyear space aviation contract from Boeing and Lockheed Martin on a launch vehicle
"Enginetics will further solidify Standex's expansion into the steadily growing aviation market for high-efficiency engines," said Standex CEO David Dunbar.