Speare employs AI module in colonoscopies
AI-assisted colonoscopies can increase polyp detection rates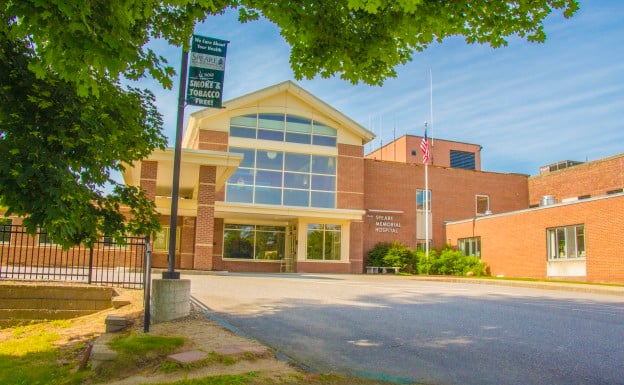 Plymouth General Surgery has introduced an artificial intelligence system that it says will enhance colonoscopy screenings at the 25-bed Speare Memorial Hospital in Plymouth.
The GI Genius intelligent endoscopy module uses advanced AI software to highlight suspicious polyps with a realtime visual marker serving as the surgeon's second observer with a sensitivity rate per lesion of 99.7 percent, said Dr. Joseph Casey of PGS.
He said studies have shown that AI assisted colonoscopies can increase polyp detection rates, and every 1 percent increase in adenoma detection rate reduces the risk of colorectal cancer by 3 percent.
The module "is a powerful new ally in the fight against colorectal cancer," said Casey. "This is an opportunity to use artificial intelligence to improve the quality of the colonoscopies that we perform and further decrease the risk of colorectal cancer for our patients."