Six NH projects awarded Low Income Housing Tax Credits
Funds will support 170 units of new affordable housing, preserve nearly 100 more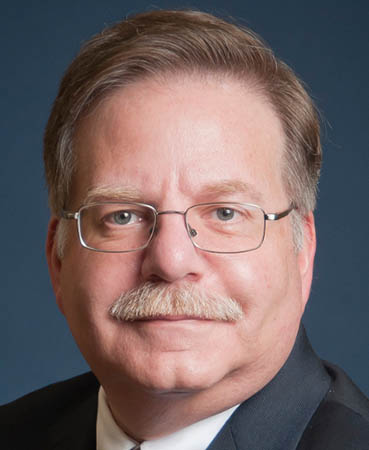 Six developers were recently awarded Low Income Housing Tax Credits totaling almost $31 million in upfront cash equity to be used for building 170 affordable apartments in New Hampshire and preserving 100 more.
The dollar-for-dollar tax credits are awarded over a ten year period. Private businesses then purchase the credits and become limited partners in the housing developments.
The six projects that received tax credits were:
• Chandler Place in Plaistow, which will create 25 units of senior housing. It is the first part of a proposed two-phase project by Steven Lewis Inc. of Atkinson.
• The Meadows at Grapevine Run, 24 one-bedroom senior apartments in Hampton Falls, sponsored by Avesta Housing Development Corp. of Portland, Maine.
• Franklin Mill, 45 family apartments to be built in a former mill that will be rehabilitated by Concord-based CATCH.
• Renaissance RENEW will rehabilitate nearly 100 rental units owned by NeighborWorks Southern New Hampshire, which is based in Manchester. The properties will undergo capital improvements to improve energy efficiency and extend the useful life of the housing units.
• Kensington Lane, a 41-unit family project in Bedford, to be developed by Dakota Partners Inc. of Waltham, Mass. The development will be a single garden-style building and will include a play area for children.
• Bradley Commons in Dover, sponsored by The Housing Partnership from Portsmouth, involves demolition of a former church for construction of a four-story mixed use building. The ground floor will have commercial space and the upper floors will be family housing. A second phase on the same site is planned for the future.
"Housing tax credits are one of the few remaining federal programs that make it possible for developers to create new rental housing at affordable rates for consumers," said Dean Christon, executive director of NH Housing, which is the administrator of the Low Income Housing Tax Credit program in New Hampshire. "It's also becoming an increasingly important way for us to preserve existing affordable housing that may be in need of improvements."
Details about the LIHTC program can be found here.