Sharron McCarthy named new CEO of Girls Inc. of New Hampshire
McLean Communications president to make 'exciting, purposeful career change'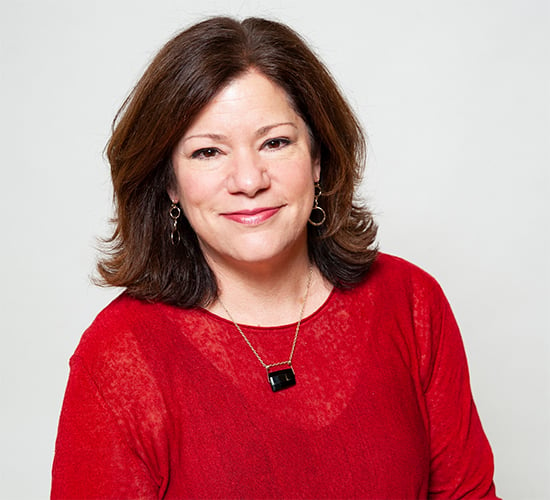 Sharron McCarthy, who has been at the helm of McLean Communications for over 20 yeas, will be stepping down from the job to take over as the new CEO of Girls Inc. of New Hampshire.
Selected following a yearlong search, McCarthy will succeed Cathy Duffy Cullity, who is retiring in December after 23 years of leading the organization. McCarthy, who has served on Girls Inc.'s board of directors for the past three years, will officially take over as CEO on Jan. 6, 2020.
For more than 20 years, McCarthy has served as publisher and president of McLean Communications, where she has overseen the growth and development of the NH Business Review, New Hampshire Magazine, New Hampshire Home, New Hampshire Magazine's Bride and Parenting NH, turning McLean into one of the state's most diversified media companies.
"It's been quite a run for me, filled with personal and professional fulfillment over the decades," wrote McCarthy in a letter to advertisers notifying them of her decision. "Each publication, event and project has been meaningful and the people I've met in New Hampshire over the years will remain special to me."
As for becoming Girls Inc.'s new CEO, she said that her new role "is an exciting, purposeful career change. I am deeply committed to its mission of empowering girls in the Granite State to become their personal best by adopting the 'Strong, Smart and Bold' mantra," McCarthy said.
She added that her goal as the new CEO is "to continue Girls Inc.'s growth and increase its visibility and support across the state."
"I have long admired Cathy, so it's truly an honor to receive the baton from her," she said. "I'm excited and energized to start 2020 in this new role."
Under Duffy Cullity's leadership, Girls Inc. of NH has expanded its reach and impact, supporting thousands of girls between the ages of 5 and 18. During her tenure, the organization has grown from one center in Nashua serving 40 girls a day to year-round centers in Nashua and Manchester with programs in more than 40 schools, serving 2,000 girls each year.