Senate panel backs rules on out-of-state brokers
Bill would require in-state broker participation in listings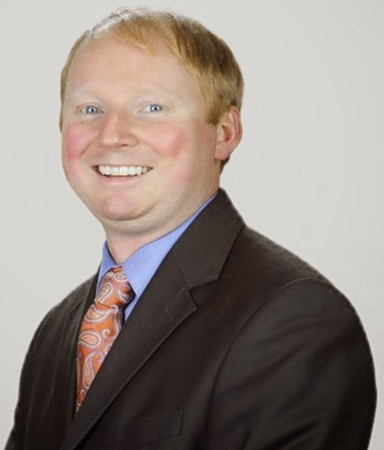 The NH Senate is expected to pass a bill next week that would allow local commercial brokers to participate in large national real estate listings.
On Tuesday, the Senate Commerce Committee passed, without debate, House Bill 1579, which allows an out-of-state brokerage to list commercial properties in the state as long as it works with a local counterpart.
Currently, large chains that are selling off their properties nationwide are precluded from listing the properties themselves, explained Chris Norwood, a commercial Realtor who testified in favor of the bill. Instead, they are supposed to list the property with a local broker. But having to provide numerous contacts in each state is impractical, so many national companies are bypassing the law and advertise directly, cutting local brokers out of the deal all together.
"It's not just about the commission," said Norwood. "It allows them to work with brokers who know the local situation."
New Hampshire is one of the few states in the country where the law interferes with this practice, testified Bob Quinn, a lobbyist with the NH Association of Realtors.
While many national firms do work with local firms anyway, "this just codifies the practice," said Quinn.
The bill requires an out-of-state broker provide proof of licensing and follow state real estate law, including the deposit of escrow funds, and have an agreement with a local broker.
The bill earlier sailed thought the NH House unchanged on a voice vote, after that chamber's Commerce Committee unanimously recommended passage. The Senate panel also voted unanimously for the bill and put it on the consent calendar, which means that unless a senator objects, it will head on to governor to sign it into law.