Seacoast single-family home sales fall
Condo sales up from a year ago, but home sales down 18.8 percent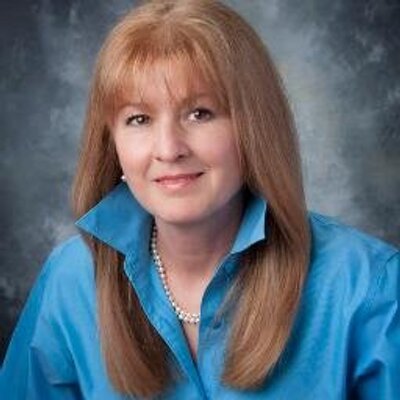 The Seacoast real estate market shows signs of slowing down, according to October numbers from the Seacoast Board of Realtors.
According to the Realtors' survey of 13 Seacoast communities, condo sales rose 6.8 percent over October 2015 numbers, but they were down 26.1 percent from September. Nevertheless, it was the best October performance for condominium sales since 2014 and the lone improvement in an otherwise pedestrian month for real estate sales.
However, sales of single-family homes were off 18.8 percent from a year ago and down 24.6 percent from September.
Monthly median sale prices were ahead of 2015. The October single-family median sales price was $390,000, an 8.3 percent improvement from 2015, although $35,000 below September's median price.
The monthly median sale price for condos was $273,700, 24.2 percent better than last year, but still $24,050 off September, which was the high for the year.
The Realtors said cumulative single-family sale volume for the first 10 months of 2016 remains 1.1 percent ahead of 2015 and condominium sales are up 13.6 percent. The median single-family sale price of $406,000 is 2.9 percent ahead of last year, while the condominium median sale price is up 9.8 percent, at $241,000.
Linda Ruppe, president of the Seacoast board, said the market was in "fall mode," adding, "our numbers are definitely off from the generally more active warm weather months. Still, our median sale prices continue to strengthen across the board and that is a key indicator of the confidence buyers have in the value of Seacoast real estate."
The 13 sample Seacoast communities are Exeter, Greenland, Hampton, Hampton Falls, New Castle, Newfields, Newington, North Hampton, Newmarket, Portsmouth, Rye, Seabrook and Stratham.