Seacoast real estate sales down in March
Shortage of listings blamed for slow activity, median price rise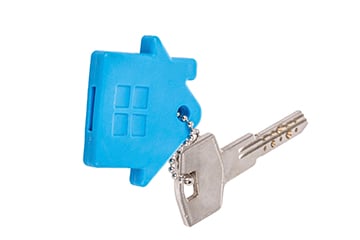 Real estate sales on the Seacoast registered modest gains in March as record low inventory levels limited the spring market to a sluggish start, according to the Seacoast Board of Realtors.
According to the board, which each month reviews sales statistics in 13 Seacoast communities, single-family home sales totaled 68, down 13 percent from last March. Condominium sales, at 36, showed no change from last year.
With just 33 more active listings than February, median sale prices reached a new monthly high for the year, at $373,000, up 9.73 percent from 2014.
In fact, available single-family listings slipped to at least a five-year March low, at 355, down 9.8 percent from 2014. Cumulative sales for the year so far are off 8.2 percent, even though the median sale price through March 2015 is up 4.23 percent, to $357,000.
On the condo side of things, the Monthly median sales price dropped to $219,000, a new low for the year and off 4.5 percent from March 2014. The median sale price for the first three months is $234,000, off 1.68 percent from last year. Annual sales volume remained essentially flat from last year, off by two sales, the Realtors reported.
Despite the March figures, Marion Cheney, president of the Seacoast Board of Realtors and a broker with RE/Max On the Move in Exeter, was hopeful about the rest of the year. "We are anticipating more listing activity as the weather gets warmer," she said. "Potential sellers will then be able to get outside to do those exterior projects and yard work before putting their home on the market."
The 13 sample Seacoast towns are Exeter, Greenland, Hampton, Hampton Falls, New Castle, Newfields, Newington, North Hampton, Newmarket, Portsmouth Rye, Seabrook and Stratham.