SBA makes '504 Refi' program permanent
Long-term, low-rate loans used to refinance commercial real estate debt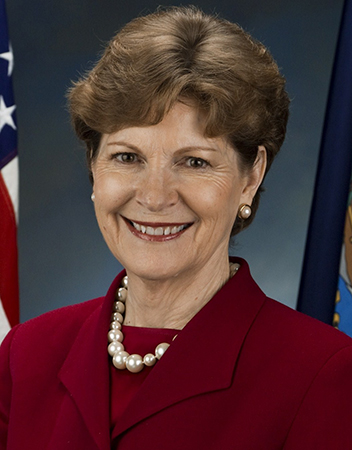 A U.S. Small Business Administration that allows small businesses to refinance existing commercial real estate debt has been made permanent by the agency.
Under the so-called "504 Refi" program, eligible small-business owners are given options to refinance eligible fixed assets. The SBA announced last week it has published a rule that makes the program permanent.
The new rule is the result of a joint effort of U.S. Sen. Jeanne Shaheen, D-NH, and U.S. Sen. Johnny Isakson, R-Ga. Last year they included legislation, the Commercial Real Estate and Economic Development Act, to reinstate the 504 Refi program in the end-of-year spending bill.
The program, which provides, long-term, low-fixed-rate loans, is funded through participant fees.
The program, fully funded through participant fees, "can help refinance debt from adjustable-rate loans with significant savings to borrowers," said SBA Administrator Maria Contreras-Sweet in announcing the new program.
Contreras-Sweet said the SBA will begin accepting 504 applications on June 24.