Sales coaching and management
Sales coaching provides team leadership but it also provides focus on each individual rep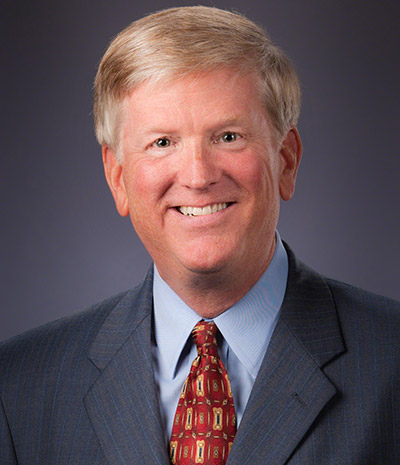 Of the four major sales management roles – supervisor, coach, trainer and mentor – the coaching role can easily use a sports analogy, since we're all familiar with coaches on sports teams. But there are limits to this analogy when it comes to sales coaching.
"Coach" is most often defined as a person who teaches and trains the members of a sports team and makes decisions about how the team should perform. A good coach leads his team to victory. Coaching in areas outside of sports is not a new idea but is steadily gaining popularity among executive teams in business.
The International Coach Federation defines coaching as "an interactive process to help individuals and organizations develop more rapidly and produce more satisfying results; improving other's ability to set goals, take action, make better decisions and make full use of their natural strengths."
Clearly, this sounds like a skill that would help salespeople reach their higher potential. So the question becomes: What makes a good sales coach and what does the responsibility entail?
Sports coaches and life coaches are different specialties meant to help achieve different sets of goals. Sales coaching is a specialty of its own that combines elements of a teacher, counselor, guide, cheerleader and facilitator of knowledge. Additionally, much like in the field of executive coaching, good sales coaches help uncover the inner strengths that shape an individual's career success.
Successful sales coaches are actually data-driven and analytical. They know that, for their reps to perform successfully, they need to measure progress after coaching sessions. That means gathering, organizing and analyzing real data. The science behind effective selling require sales managers to understand the key performance metrics as they relate to each salesperson.
Sales coaching provides team leadership, but it also provides management focus on each individual sales rep.
As a coaching manager, you need to understand each team member's strengths and weaknesses as well as specific performance metrics they need to focus on at any given time. The focus will be somewhat different for every salesperson.
Coaching is a skillset distinct from supervising, training and mentoring, although elements of each can overlap. Rather than telling people what to do, a coach's job is to get involved to help each salesperson improve performance as well as lead the team. A good coach can drill down to the details of how individuals on the team can improve their game.
There's an old maxim that goes something like, "Tell me and I forget, show me and I remember, but involve me and I learn." This is what sales coaching is really all about — first getting involved and then involving salespeople in the changes needed to improve their own performance.
Here are three sales coaching recommendations to help enliven your team's performance:
• Clearly show the connection between specific behaviors and business results. Aligning specific activities with goal achievement clears a path to more productive work. Provided you have identified the right activities, you can better manage the selling actions of your team that lead to the desired business outcomes. When salespeople have a clear line of sight from tactical strategy to the goal line, they know what needs to be done each day.
• Coach with questions. Some managers try to coach their salespeople to do things the way they themselves once did. This almost never works. Instead, the best coaches ask questions of their people to understand the current issues and then collaboratively diagnose what works and what doesn't. Then together, they develop unique action plans. They role play, framing issues for constructive feedback and how to improve technique. Asking good questions stimulates strategic thinking and problem solving.
• Use the right coaching metrics. A lot of managers focus way too much on the late pipeline-stage numbers. "What's expected to close this week?" "How many proposals are we averaging this month?" Too much emphasis on the cash end of the pipeline can take people off their strategy. This can actually damage relationships that are in the negotiating stage by applying pressure too early. It also makes salespeople lose sight of vital prospecting activities that fill the pipeline in the first place. Too much demand on short-term closing is one of the most common reasons that new opportunities dry up. Always coach your team to maximize the number of first meetings or appointments. This is the best way to keep a pipeline full of new opportunities and, ultimately, steady new business.
Kevin Hallenbeck, principal of Sandler Training – Manchester, can be reached at 603-232-1520 or through bestsalespeople.com.