Salem studies creation of new mixed-use zone
Business Innovation Overlay District would allow commercial, office and residential uses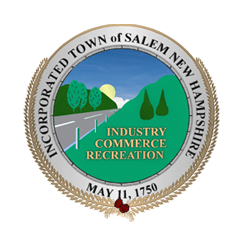 The town of Salem is exploring the possibility of creating a Business Innovation Overlay District, aimed at attracting and keeping industries that include high technology, health care and biotechnology.
According to the Lawrence Eagle-Tribune, the town's Economic Development Action Committee has been meting over the last few years to draft the new overlay district, which would allow a mix of commercial, office, residential, institutional and entertainment uses.
The district, which would extend from the commercial-industrial district west of Interstate 93 in Salem and between I-93 and North and South Policy streets, would encourage and support the growth in town of industries expected to create well-paying jobs and provide a major economic boost, committee chairman Lisa Withrow told the newspaper.
Projects proposed in the district would be given flexibility in regards to land-use regulations, including those governing density, setbacks, lot sizes, parking requirements and building heights, the newspaper reported.