Ruger sees big jump in 4Q earnings
Year ends with a strong finish after a slow start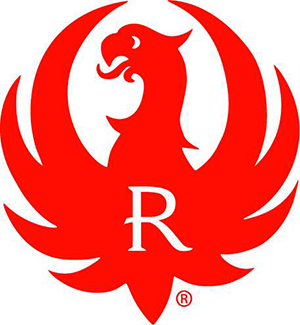 The year didn't exactly end with a bang but it had a strong echo of one for Sturm, Ruger & Co. The growth in gun sales came after a political campaign combined with fears of terrorism and gun controls sparked by mass shootings in Paris and California. And strong Black Friday sales didn't hurt either.
Gun sales for the company, based in Connecticut but with a major facility in Newport, rebounded in the last quarter of 2015 to $152.4 million, a 24 percent increase, resulting in earnings per share $17 million, or 88 cents per diluted share.
That brought annual sales to slightly above $551 million, beating the previous year by about $5.5 million, despite a slow start.
Ruger said it has high hopes for 2016. Gun sales have been strong in the first few months, the company said. And this summer – when sales normally slow – will be a time for retailers to get their orders in, CEO Michael Fifer told investors in an earnings call on Thursday. "It's a big opportunity to take advantage of the upcoming election," he said.
When asked whether a Clinton victory would boost sales, he answered that any Democratic victory would, and especially if they capture the Senate, since there might be several Supreme Court nominations to come – "and that drives the concern for gun rights," Fifer said.
Profits for 2015 increased by $13.5 million, to $62.1 million for the year, thought that was partly because the previous year had a one-time payment to compensate workers for the termination of their pension plan, offset by a much lower tax bill that year.
With all that taken into account, net income only went up by about $6 million.
This left the company with nearly $70 million in cash, some $60 million more than at the end of 2014. And that's after the company returned $21 million in dividends to shareholders, including the 35-cents-a-share awarded for the fourth quarter.