Ruger reports 23 percent hike in sales
Gun maker sees 76 percent rise in earnings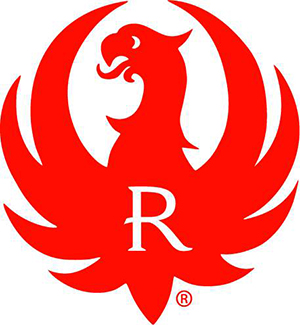 Guns are moving again at Sturm Ruger & Co. after a sharp decline.
The gun manufacturer – headquartered in Connecticut but with a significant facility in Newport – reported quarterly net sales of $121 million, a 23 percent increase over last year, resulting in nearly $12 million in earnings, or 62 cents per share, a 76 percent increase.
However, year-to-date, the company has sold $399 million worth of firearms and castings, a 5 percent decline in the first three quarters compared to a year ago, with profits of $45 million, or $2.33 a share, a 13 percent drop.
Ruger credits new products for much of the increase in gun sales, including the AR-556 modern sporting rifle and the LC9s pistol. New products represented $81.1 million, or 21% of firearms sales, in the first nine months of 2015.
The company generated $95 million in cash last quarter, leaving it with $60 million and no debt. Its major expense was employee compensation, a 50 percent increase, to $27 million, presumably to gear up for increased demand.
Shareholder equity is up to $214 million, nearly a $30 million increase and the company declared a quarterly dividend of 25 cents.