Report: Homelessness on the rise in NH
Cost, availability of housing blamed for increase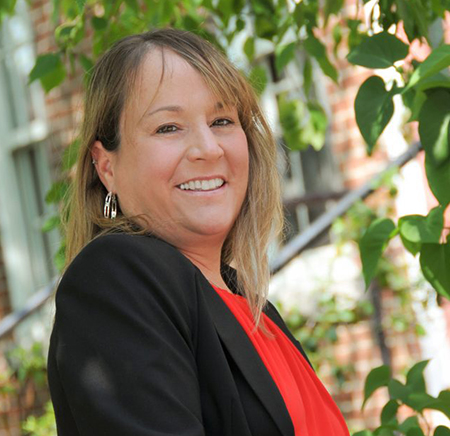 A newly released report has found that the overall number of homeless people in New Hampshire increased by 11 percent in 2017, with the number of homeless families and students rising by 26 and 6 percent, respectively.
The NH Coalition to End Homelessness report points its finger at two particularly nagging issues: cost and availability,
"Increasing rents compounded by extremely low vacancy rates make it almost impossible for those with the lowest incomes to secure stable housing for themselves and their families," writes Cathy Kuhn, the coalition's executive director in the report.
The study points out that vacancy rates have reached "alarmingly low levels across New Hampshire" in recent years, with the state average falling from 2.2 percent in 2015 to 1.4 percent in 2017.
But the data likely understates the may understate Much of the data found in the report comes from figures recorded as part of the annual federally mandated Point-in-Time count, which is held across the country every Jan. 25.
The count found that 1,456 people experienced homelessness in New Hampshire in 2017.
Nevertheless, while the coalition and advocates for the homeless say the count helps compare years, they have long said the tally fails to include people who "couch-surf" at a friend or family member's house or find other similar places to sleep.
Nevertheless, in the report Kuhn does see a bright spot: "Each year we see a growing understanding of the role that all citizens have to play in this work. We see more private landlords collaborating with service providers to effectively house those who face the most significant barriers to stable housing; we see law enforcement partnering with outreach workers to connect those without shelter to the services that can quickly get them housed; we see businesses beginning to understand how homelessness and housing impacts their communities and in some cases, even their own staff and clients."