Report finds big drop in N.H. workers' comp payments
20% decrease in cash payouts found from 2008-12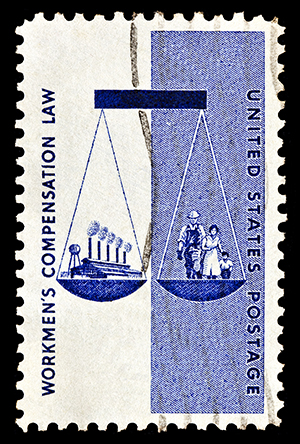 New Hampshire workers' compensation cash benefits have been falling more sharply than any other state in the nation except for South Dakota, according to a new national report on costs and benefits.
Between 2008 and 2012, cash benefits dropped 20 percent in the Granite State, almost all of that drop from 2010 to 2012, according to the National Academy of Social Insurance report.
During the same five-year period, cash compensation to injured workers rose about 4 percent nationwide, with it rising 16 percent in Massachusetts, 17 percent in Maine and 22 percent in Vermont.
One reason for the disparity is that a larger percentage – nearly two-thirds – of workers' compensation premiums in New Hampshire go to medical costs, the eighth-highest percentage in the country. Even so, medical benefits dropped slightly (1.2 percent) from in 2008-12 period while rising 6 percent nationwide.
Indeed, total benefits paid in New Hampshire (medical and cash) dropped 8.5 percent over the those five years, the ninth-biggest decline in the country. Nationwide, benefits payouts went up 5.3 percent.
Overall, insurers paid out 79 cents in benefits for every $100 in covered wages in 2012, less than the nationwide average of 98 cents. However, employer premiums costs averaged $1.28 in $100 of wages. Both rates have remained largely unchanged over the past five years.