Red River promotes Dumas to CEO
Chief revenue officer had headed two units at the firm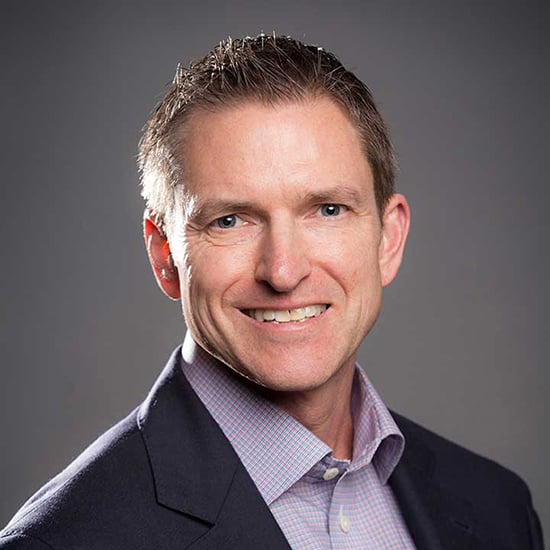 Alan Dumas, information technology firm Red River's chief revenue officer and president of its Commercial and State, Local and Education divisions, has been named the company's new CEO.
Dumas succeeds Jeff Sessions, who was CEO of the firm from 2017 until his death in a jet ski accident last July.
Dumas became an executive at Red River in 2016 after the firm acquired Accunet, the firm he founded and led for almost two decades.
"Alan will ensure that Red River continues to deliver a positive impact for its employees, customers and the communities we live and work," said Rick Bolduc, chair of the company's board of directors, who had been serving as interim CEO since Sessions' death.