RE/MAX report: N.H. home sales rose 21% in 2012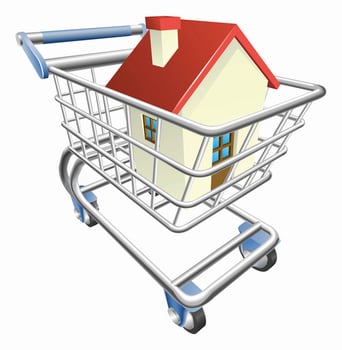 Single-family home sales in New Hampshire increased by more than a fifth in 2012 from the previous year, a sign that buyers were taking advantage of flat prices and historically low interest rates, according to a new report on the New England housing market.
The RE/MAX of New England 2013 Housing Forecast found that in 2012, New Hampshire saw a 21.2 percent increase in single-family home transactions from 2011, and a 19.3 percent year-over-year gain in condo transactions. The number of multi-family home transactions, it found, also increased 2.2 percent.
"Buyers recognize that prices are not going any lower, so they have jumped into the market with both feet," said Ann Cummings, a sales associate at RE/MAX By The Bay in Portsmouth.
But the price of those sales was a different story. The report found that the median price of a single-family home in 2012 — which was just over $201,000 — remained flat from the previous year. Multi-family properties saw a median year-over-year price gain of 2.0 percent, to $157,459, while median condo prices fell 4.6 percent to $148,091.The absorption rate, which tracks the rate at which homes are sold during a specific time period, dropped significantly from 2011, when there was about nine months of inventory, to slightly below five months in 2012, the report found. A balanced market tends to have an absorption rate of about six months of inventory, it said.
Sustaining that rate, said Cummings, will be key to any future potential gains in median price.
Every New England state experienced year-over-year gains in total transactions, according to the report. Median prices remained flat in Massachusetts and declined in Connecticut, Rhode Island and Vermont. The report did not contain information on Maine.
"As the amount of available inventory continues to shrink, watch for a gradual appreciation in median home prices in the second half of 2013 as the market begins to shift from a buyer's market to a balanced market which favors both the buyer and the seller," said Dan Breault, executive vice president and regional director of RE/MAX of New England.
To read the entire RE/MAX of New England 2013 Housing Forecast, visit www.remax-newengland.com.