Rail supporters remain determined after NH House vote
Next stop is Senate after move to cut funding from highway plan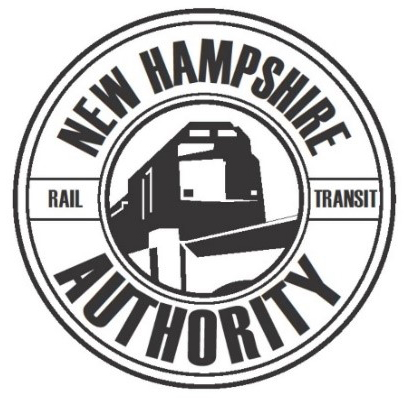 Proponents of building a commuter rail line from Boston to Manchester say they're undeterred by state lawmakers' decision last week to cut $4 million designated for planning the project from the state's 10-year highway improvement plan.
Michael Izbicki, a member of the NH Rail Transit Authority board of directors, said the 174-162 vote to remove the funding came by "the narrowest of margins" and that, he said, "indicates that we are making progress in our effort to inform legislators of the benefits of rail expansion and its widespread support throughout the public and business community."
Supporters of rail include both the Greater Manchester and Greater Nashua chambers of commerce, which "understand the need for the state to pursue rail expansion as a means to create jobs, spur economic development, and attract new talent to our workforce," said Michael Skelton, CEO of the Manchester chamber.
Skelton said proponents will next take their case to the Senate, which now takes up the 10-year highway plan.
Meanwhile, Nashua Mayor Jim Donchess is planning to hold a "Fight For Rail" meeting at 8 p.m. Monday, March 21, at the Nashua Public Library.
The Capitol Corridor project "would have an enormous return on investment for the state's economy," said Donchess. "It would connect the economies of southern New Hampshire and Boston, drawing qualified workers into our state. It would lead to increased state revenue through business taxes and new development."
According to the NH Capitol Corridor Study, released in 2015, construction of the rail line would generate about 230 jobs, and an additional 3,400 construction jobs would be created to build the real estate development generated by rail. Beginning in 2030, 1,700 new jobs would be created every year due to the expansion of passenger rail, the study says.
The study also says a commuter rail line with four stops would draw a minimum of 668,000 riders each year, leading to the creation of 5,600 permanent jobs supporting 3,600 new residential units along the corridor.