Provident helps grow Export Expansion Fund
Program provides international trade assistance to New England firms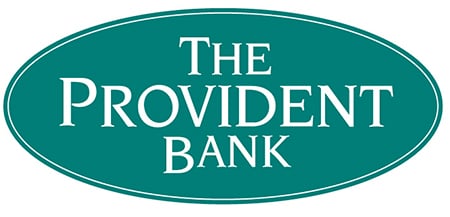 The New England Export Expansion Fund, a partnership that provides funding to New Hampshire firms seeking new international markets, will be expanded to support businesses in Massachusetts, Maine and Vermont, thanks to the involvement of The Provident Bank.
The partnership, which involves The Provident as well as the U.S. Department of Commerce, the Granite State District Export Council and other state partners, provides funding to help offset costs of the Commerce Department's U.S. Commercial Service programs. The programs help U.S. companies explore international trade opportunities by providing trade counseling, business matchmaking services and market intelligence in over 75 markets worldwide.
The program was launched in New Hampshire in late 2013, and since then over 50 companies have used the funds in more than 30 international markets.
According to Justin Oslowski, director of the U.S. Commercial Service in New Hampshire, said the program "is an incentive for them, at no cost, to begin evaluating the right markets for their products. This small investment can have a big return for a company, in terms of increased demand and a diversified customer base."
"The idea is that if we can strengthen opportunities for businesses, the economy as a whole benefits," said The Provident's CEO, Dave Mansfield. "Most of the world's consumers are outside the United States, and many businesses may not be aware that by concentrating on just markets in the U.S., they are only tapping into approximately 5 percent of the global market."
The Export Expansion fund, he said, "can open up a world of growth to the amazing businesses we have in New England."
For more information about the fund, email Oslowski at Justin.Oslowski@trade.gov.