Primary Bank attracts $30.4 million in capital
Most money raised by startup NH community bank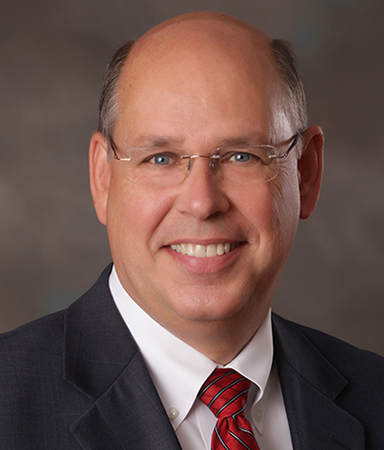 Primary Bank – New Hampshire's newest state-chartered bank and the second FDIC-insured bank in the country to open since the recession – has raised $30.4 million in capital.
The Bedford-based bank made the announcement on Tuesday that it had concluded the capital round on Dec. 26, with 421 shareholders, many of whom are area residents. Primary said it was the largest amount of capital ever raised for a New Hampshire-based community bank.
On July 31, the summer prior to its opening, Primary announced it had raised approximately $29 million, President and CEO Bill Stone told NH Business Review.
"We just kept this raise open through the end of the year for any other investors who would have an interest in investing in the bank," said Stone. "It further expanded the investor base and shows the support from the community, and we have further reached out into the business community."
According to a press release, individual investors invested anywhere from $250 to over $1 million.
The capital gives the bank a "very strong footing with a very strong capital base," said Stone. "It impacts the legal lending limit of the banks because the legal lending limit is the function of the capital of the bank."
The bank is currently closing on its first SBA loan and expects to close more in the future.
"To date, we've seen demand across the board from a lending perspective, everything from construction loans to commercial real estate loans, working capital lines of credit for area companies as well as requests for equipment financing," said Stone.
He said the bank has been received well by the community and expects 2016 to be a good year.
"There certainly seems to be a much higher level of optimism in the business community and business customers we're talking to," said Stone.
Earlier on Tuesday, Primary Bank held the Greater Manchester Chamber of Commerce's Spotlight on Business networking event, with over 40 people registered. Stone cited that as "a clear indication that people certainly have optimism and expect to get down to business in 2016."