Preparing for an emergency
Is your company equipped to respond to a medical incident?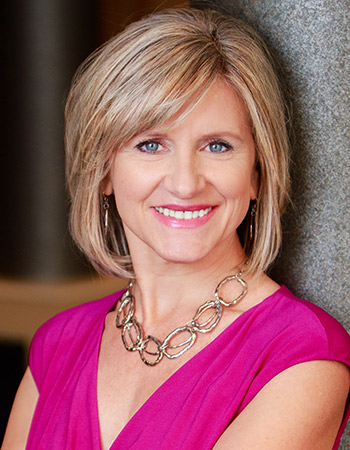 Are you and your employees adequately prepared in the event of an unexpected medical emergency? Would you be able to recognize the need to call 911 vs. making the decision to drive an employee to urgent care?
Crucial, on-the-spot decisions can mean the difference between a short or lengthy recovery for the victim; it can also mean the difference between life or death in some instances. Being as prepared as possible to handle these situations can also reduce the risk of liability for your company.
Worksite medical emergencies are most commonly caused by either an existing medical condition or a worksite accident. Most worksite accidents stem from a lack of wellness. For example, the employee wasn't paying close enough attention due to high stress, lack of sleep, addiction, etc. Other times, employees suffer medical emergencies at work that do not involve accidents, such as heart attack, seizure or stroke.
How would you and your employees react in a medical emergency? What would happen if every person present had no idea how to help an employee facing a sudden life-threatening medical event?
Unfortunately, these emergencies happen every day in our society and they come at a high price for both employers and employees. Too often these situations were either easily preventable or the losses could have been minimized by being better prepared.
There are important and, often, easy steps employers can take to be well prepared and reduce, or eliminate, losses in these situations. Consider the following for your company:
1. Implement an effective health, wellness and safety culture at all of your business locations. Communicate through your words, actions and programs that the wellness of your employees is your number one priority.
2. Create a safety committee made up of employee volunteers who are eager to participate. If possible, utilize employees with experience in health and safety. Also, invest in safety training for members of the team.
3. Create a first responder team by investing in CPR/AED and first-aid classes for some or all of your employees. Trained employees can reduce the severity of illnesses or injuries and, possibly, save lives during the crucial time between the start of an emergency and the time when professional first responders arrive on the scene.
Corey Hartson, owner of Assurance Safety Consulting advises, "When properly structured, a robust health and safety culture benefits both the employee and the employer. Ensuring your employees are safe begins with staff trained in CPR and first aid. By reducing and, ideally, eliminating occupational injuries and the associated workers' compensation claims, employees remain healthy and productive. This saves employers tens of thousands of dollars or more in direct and indirect costs."
An added benefit is people who are trained in CPR/AED and first aid tend to work better as a team and are more prevention-minded on a daily basis. This benefits your company 24/7.
4. Bring in local experts to provide onsite presentations regarding emergency preparedness. Continuing education is key to responding well in an actual emergency.
5. Place first-aid kits in key areas and check them periodically to ensure they are well stocked. Also, providing an AED (automated external defibrillator) at your worksite can help increase a victim's chance of survival during a cardiac emergency.
6. In addition to fire drills, perform mock medical emergency drills with the assistance of a local professional first responder, so your team is better prepared in the event of a real emergency.
Don't wait until an emergency at your worksite is handled poorly to learn what strategies should have been implemented. A healthy company begins with prioritizing employee health, wellness and safety. These practices are easy to implement and inexpensive, compared to the return on investment. What additional steps can your company take to maximize health and safety?
Carol Phillips, author of "52 Simple Ways to Health," is a Manchester-based health and wellness expert. She can be reached through her website at HealthDesignNH.com.