Postal Service urges residents to shovel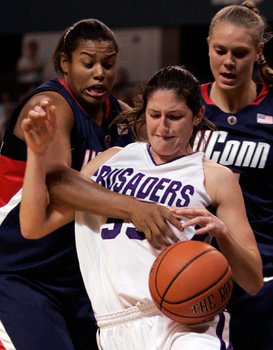 Snow and ice will soon cover the ground as the winter months quickly approach.
Wintry conditions are a serious concern for the men and women of the U.S. Postal Service who deliver mail.
A Postal Service official said numerous letter carriers have been seriously injured because of walkways and mailboxes that were not cleared of snow and ice.
According to Jim Adams, district manager for New Hampshire and Vermont, several letter carriers in the region suffered broken or fractured limbs last year because customers hadn't cleared ice and snow from walkways.
"Residents should be cognizant of their responsibility for ensuring proper access is provided for mail carriers," Adams said.
When the safety of letter carriers is jeopardized, the delivery service may be delayed or curtailed.
Clearing walkways and mailboxes of snow and ice this winter will ensure a safe and efficient delivery of mail, Adams said.