Planet Fitness sees a bright future in Generation Z
Revenues continue to rise as membership tops 12 million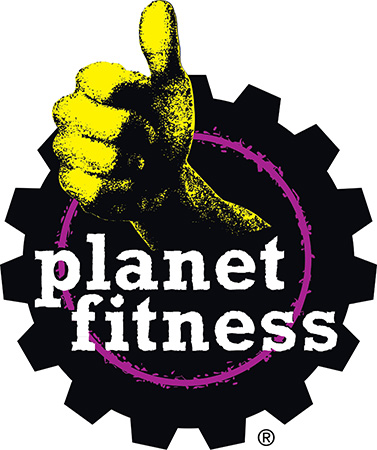 Planet Fitness, which added 200 stores, increased quarterly revenue by 40 percent over the last year and passed the 12 million-member mark, is positioning itself for future growth.
The Hampton-based fitness franchise has more than a half billion dollars in the bank and is focusing on the upcoming generation – witness its pilot program of free memberships for high school students in New Hampshire
"The Generation Z population – they are the largest generation, bigger than boomers," said Dorvin Lively, president and chief financial officer in a third-quarter earnings call transcribed by Seeking Alpha.
Lively had a lot to be excited about. Revenue was up to $136.7 million, the number of stores – more than 40 opened in the third quarter alone – surpassed 1,600, and same-store sales increased by nearly 10 percent. Net income was $20.5 million (20 cents per diluted share) $1.6 million over last year.
But it isn't just more stores and more members that are pushing revenue and profits up. More members are paying black card membership, which costs $2 a month more. On average, stores are paying on average higher revenue fees. And franchises are getting larger and more experienced in marketing and running their stores.
Some 1,540 are franchise stores, though the company also added five more company-owned stores, including one in New Hampshire, bringing that total to 68.
In New Hampshire, Lively said, a free membership program attracted 2,600 students who put in some 12,000 workouts over the summer. About four-fifths of those are from households where parents weren't members.
"So not only do we affect the 2,600 kids and introduce them to Planet, those parents had to come in and activate their kids' membership," Lively said. About 90 parents joined, but more important is getting the kids hooked.
"When you think that we started this brand in the '90s, millennials were just barely toddlers and barely being born and now they make up almost half of our 12 million … So if you look at the huge pipeline of Z that's just started to turn 21 … it makes sense for us to get ahead of that introduce them to the brand early," Lively said.