Planet Fitness prepares for $200 million IPO
Newington-based franchisor moves ahead despite legislative hurdle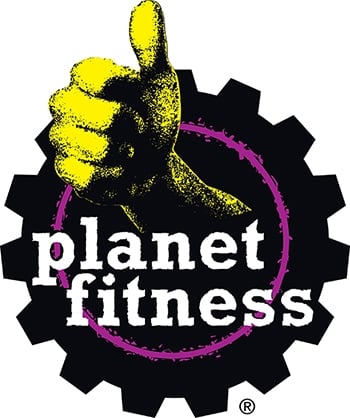 Planet Fitness' initial public offering – which could result in a quarter billion dollars if it fetches $16 a share – won't result in any money reinvested in the Newington-based gym franchisor, which would end up with a capitalization of about $1.5 billion, according to a regulatory filing on Monday.
Instead, the existing owners will both reap the benefit while remaining control of the company. The owners will expect an eventual federal and state net tax benefit from the deal of about $16 million, including its New Hampshire tax liability. This is bound to raise some eyebrows, since the company threatened to move out of the state because of that potential liability, unless the law is changed.
Lawmakers passed such a change, broadening it to include more businesses, but Governor Maggie Hassan vetoed it, though she offered to include some version of it in a compromise budget that would cost the state about $14 million. In any case, Planet Fitness appears to be moving ahead with its IPO, even though the legislation has stalled.
Monday's filling filled in many of the missing fields of Planet Fitness' IPO, though an exact date and price will only be released on the date of the sale. Planet Fitness expects to offer 13.5 million shares, though another 2 million shares will be reserved for the underwriters, an estimated $14 to $16 a share. At $15 a share, the proceeds will be $216 million. It will reach $284.6 million if it sells for $1 more and the underwriters exercise their options.
The company will sell most of the stock, some 9.1 million shares, while another 4.28 million shares will be sold by the selling stockholders, but in reality, the company won't be using any of its proceeds to expand its operations (estimated to be $128.3 million to $147.5 after expenses, and depending on the exercise of the underwriters' option). Instead, that money will be used to purchase membership interest from existing owners. Selling stockholders will already receive $61.6 million from the offering, after discounts and commission.
When all is said and done – if the underwriters exercise their options – the continuing owners would own 62.9 percent of the company. TSG Consumer Partners, the private equity firm that bought its share for about a half billion dollars three years ago, will own 21.4 percent and shareholders buying the stock offered in the IPO will end up with 15.7 percent of the shares. That doesn't include Class B shares, which also would be controlled by the existing ownership.