Planet Fitness owners reduce majority ownership
Private equity firm releases shares for third time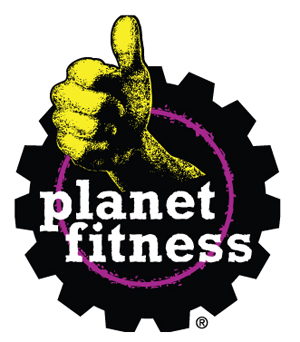 Planet Fitness owners are selling another eight million shares of the Newington-based fitness chain, reducing their majority ownership.
The sale, announced last week, will be the third sell off from private equity firm TSG Consumer Partners. The San Francisco private equity firm dumped 15.5 million shares at $16 in its $157 million public offering in August of last year and another 11.5 million shares for $16.5 in June.
As with the others, the proceeds of this offering won't go to the company, but to the owners, though the proxy notes that the costs of the sale will be born by Planet Fitness. It will reduce TSG voting shares in the company to 46.5, meaning it will no longer control the company, but it would still be able to have "significant influence" over it.
Since Planet Fitness will no longer be a controlled company, it will have to comply with a few more corporate governance regulations. It will still need a majority of independent directors within 90 days of the offering and have a totally independent board within a year. Currently four of the nine directors are affiliated with TSG.
The offerings stock price hadn't been release, but it did close at $19.71 the day on September 21, the day before the offering was announced. Over the weekend however it was trading for $21.
Planet Fitness stock has risen despite skeptics from Bloomberg and the Street that claim its growth projections are unrealistic and the stock is overpriced. Despite such doubts, the company has released two strong earnings reports indicating it was meeting its growth goals.