Planet Fitness' IPO expected on Thursday
Newington-based gym franchise expected to fetch at least $14 - $16 a share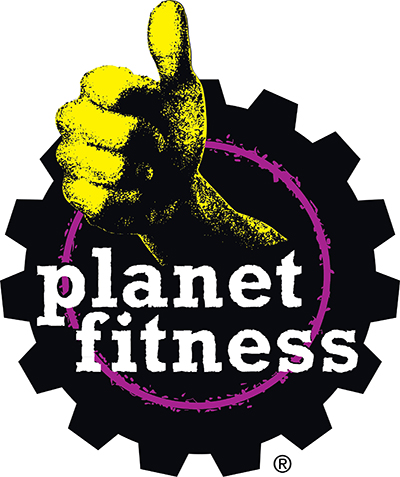 Planet Fitness is likely to go public on Thursday, August 6, according to sources involved with some of the logistics of the expected $200 million initial public offering.
IPO fund manager Renaissance Capital also put the fitness giant on its Sunday list of IPOs expected this week, but thus far there has been no Securities and Exchange filing revealing the particular day, which is usually withheld until right before the offering.
If the IPO goes ahead as planned it will be the second of a trio of fitness IPOs this year. Fitness device maker Fitbit (FIT) went public in June raising $732 million. It is the currently the third highest IPO of 2015, up 125 percent from its $20 offering price. And on Thursday, SoulCycle, an indoor cycling fitness chain with 38 locations, filed with the SEC to raise up to $100 million in an initial public offering.
But Planet Fitness, with nearly 1,000 locations and some 7 million members, has the largest brick and mortar presence of the three, though it is only selling off about a tenth of the company. The proceeds would go to private equity firm TSG Consumer Partners, which bought most of the company for a half-billion dollars three years ago and is expected to retain a two-thirds majority share in the company, which should end up with a capitalization of about $1.5 billion, according to last week's regulatory filing.
The stock would be listed on New York Stock Exchange under the ticker "PLNT," for an estimated $14 to $16, but those were the expected prices of Fitbit as well, before it actually opened at a much higher price.
Planet Fitness shareholders will get a piece of the company short on cash – about $27 million – and long on debt – about a half-billion – that expects to rapidly expand, aiming to quadruple the number of gyms in the near further. The franchise expansion should occur mainly in the South and West of the United States, and overseas, but it also could increase staffing at the company's Newington headquarters, which currently employees about 200.
In May, the company threatened to move its headquarters out of the Granite State unless the Legislature passed a law lowering the state tax burden on partnerships that go public. Lawmakers passed such a change, broadening it to include more businesses, but Governor Maggie Hassan vetoed it, though she offered to include some version of it in a compromise budget, that would cost the state about $14 million.