People and Property: Real Estate and Construction News From Around NH
Fuss & O'Neill expands benefits package … and more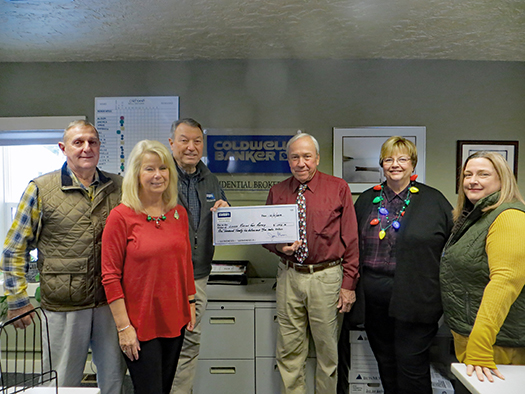 Tighe & Bond Inc., a regional engineering and environmental consulting firm, has opened a new office in Portland, Maine. Senior project manager Dan Bisson heads up the new office.
Manchester-based Fuss & O'Neill has announced an expansion of its employee benefit offerings, including six weeks of paid family leave at 100% of salary; a transitional return to work program in order to care for a family member while maintaining the benefits associated with their full-time status.; and expansion of benefits (health and welfare and paid time off) to all employees working 20 or more hours per week. The new employee benefit program goes into effect on Jan. 1, 2020.
"We believe that employees' lives outside of work are just as important as their working lives. These benefits create a more flexible work environment that enhance our corporate culture to be more inclusive and flexible and will help attract and retain outstanding talent," said CEO Kevin Grigg.
Rae Trafton of New Durham has joined Roche Realty Group. She works out of the firm's Meredith office.
Architectural firm JSA Inc., Portsmouth, has announced that Sonja Helstad has joined the firm as an architectural designer. She joins the firm from the West Coast after earning an environmental design degree from Montana State University.
U.S. Sen. Jeanne Shaheen, D-NH, is introducing a bill to overturn a tax on water utility companies that her office calls an "unfair measure" in the Tax Cuts and Jobs Act of 2017, which resulted in a surprise $1.15 million tax bill for one New Hampshire company. Shaheen is sponsoring the bill with Republican Sen. Lisa Murkowski of Alaska as well as New Hampshire's Sen. Maggie Hassan.