People and Property: Real Estate and Construction News From Around NH
Industrial space sells in Hooksett, Bow ... and more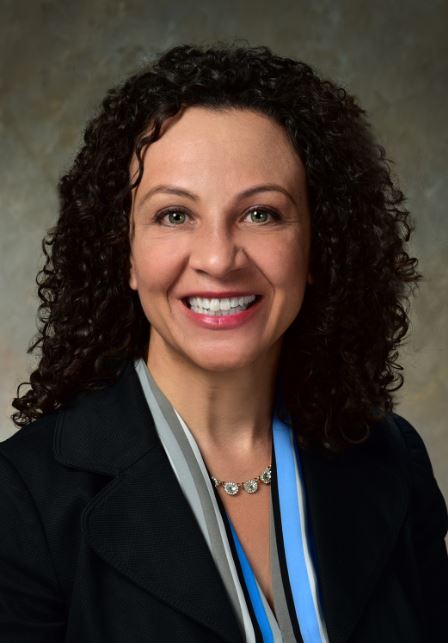 Septima Maclaurin recently joined Amherst-based construction management firm Fulcrum Associates as the company's new manager of business development. Maclaurin is responsible for the development and execution of sales and marketing plans that broaden Fulcrum's position as one of the preeminent providers of construction management services in New Hampshire and throughout New England.
Chris Beahan has been named the newest sales representative for Kalwall Corporation, a Manchester-based manufacturer of diffuse natural lighting systems. Beahan replaces Mike Keller, who was recently promoted to regional sales manager. Beahan's territory will cover eastern Pennsylvania and Delaware. He brings more than 20 years of manufacturing and architectural experience to the position and has a deep understanding of the region. Recognized for its innovative, energy-efficient and sustainable designs, Kalwall's rugged, translucent building products provide natural light with thermal properties and best-in-industry solar heat gain control.
MJK5987 LLC of Hooksett, NH has sold an 8,862-square-foot office warehouse building at 39 Londonderry Turnpike in Hooksett to 288 North Broadway LLC, of Salem, NH. Tom Dickson, commercial real estate agent of Stebbins Commercial Properties LLC, represented the seller and 288 North Broadway LLC assisted the buyer in this transaction. According to the Registry of Deeds the sale price was $765,000.
A 13,825-square-foot cold storage industrial building at 8 Ryan Road in Bow has been sold for $755,000. NH Cold Storage, LLC, the seller, was represented by Deanna Caron of Stebbins Commercial Properties LLC and BritRyan Properties, LLC. The buyer was represented by Doug Martin of Colliers International.