Pending contracts show weakness in N.H. construction outlook
Residential, nonresidential projects off to slow start in 2014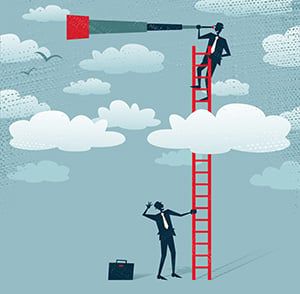 The year has not been starting off on the right foot when it comes to New Hampshire's construction outlook.
According to data released by industry information service McGraw Hill Construction, the total value of pending construction contracts through February is 32 percent lower than for the same period in 2013. Last year, the total value of contracts was $139.5 million through February; in 2014, it's $94.7 million.
All sectors individually are down from a year ago, but the most troublesome are nonresidential construction, down 57 percent through February of last year (from $27 million to $11.7 million) and residential construction, down 41 percent from 2013 (from $71.4 million to $42.3 million).
Nonresidential projects – roads, bridges and other infrastructure) was down 1 percent, from $40.9 million ion 2013 to $40.6 million.
So far, the results are the opposite of each sector's performance for the year in 2013.
Residential building was by far the strongest sector in New Hampshire's construction industry last year, with total future contracts valued at $662.2 million, up 41 percent from 2012.
And the weakest sector by far in 2013 was nonbuilding. Future contracts totaled $377.7 million — 40 percent less than 2012.
For 2013, nonresidential contracts totaled $460.3 million, 1 percent less than 2012.