Paul College seeks businesses for internships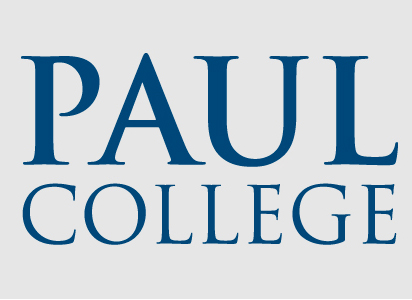 Businesses are being sought to take part in the Peter T. Paul College of Business and Economics Entrepreneurship Internship course this fall.
The course, now in its 14th year, places senior-level entrepreneurship students from the University of New Hampshire's Paul College in entrepreneurial ventures at various stages of business development and with firms that serve the entrepreneurial sector.
The program is designed to give students experience in a variety of areas, including real estate, marketing, sales, finance, human resources and management.
The students work at their internship company for eight to 10 hours a week for the fall semester. They are unpaid internships, but there is a fee for companies to participate in the program that ranges from $500 to $750 per student intern. The fee helps offset some of the students' travel expenses and administrative costs associated with the program.
For more information, contact Laura Hill, educational program coordinator, at 603-862-3341 or laura.hill@unh.edu. by Aug. 1.