Panel rejects plan to change naming system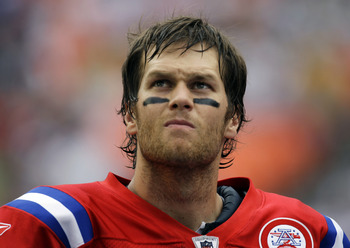 NASHUA – An aldermanic committee endorsed the current system of appointing police commissioners, turning back an effort to have home rule over the Police Department.
Many aldermen at the Personnel/Administrative Affairs Committee meeting said the proposal to give the mayor and the Board of Aldermen a say in the police commissioner appointments threatened to break a system that works.
"The system is not broken. I think the system works well," Ward 2 Alderman Richard LaRose said.
A three-member commission oversees the management of the Police Department. The members are appointed by the governor and approved by the Executive Council. Two of the commissioners cannot belong to the same political party.
Police Chief Tim Hefferan and Police Commissioner Thomas Maffee asked the board not to interfere.
Hefferan said the system provides an arm's length distance between city leaders and the police department that is vital to the department's mission.
Police officers and investigators are able to do the work they need "without fear of repercussions or interference," he said.
Maffee said the current system works well and should be kept intact.
The committee recommends that the Board of Aldermen kill the legislation at its next meeting.
Ward 3 Kevin Gage, the sponsor of the proposal, said he wanted to give voters a choice whether the appointments should be done locally.
He said the current appointments by outgoing Gov. Craig Benson and the Executive Council disturbed him. The newest member of the commission is Robert Valade, who was not well-known by city leaders and police officials before Benson nominated him.
Gage said the level of corruption that required the state to take over the authority to appoint local police commissioners more than 80 years ago is no longer prevalent.
But other aldermen said police work still has to be independent, even if the original circumstances have changed.
Alderman-at-Large David Rootovich said it is absolutely necessary that police be independent from local political interference.
And the system has worked fine, without any controversy, expect for the most recent appointment, he said.
Alderman-at-Large Jim Tollner said "a wall" separates the department from local politics and it should remain.