Oct. Seacoast condo sales hit a 2014 high
Single-family home sales also rise for the month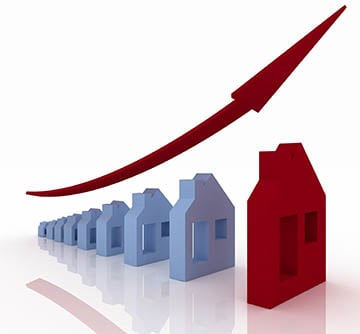 Sales of single-family condominium residences on the Seacoast in October hit a new monthly high for the year, according to the Seacoast Board of Realtors.
The board also reported that single-family home sales also rose year over year.
The 71 condominium units reported sold in the 13 Seacoast communities tracked by the board was 86.8 percent higher than 2013 and a 24.5 percent improvement from September.
Median monthly sale price was $241,500, a drop of 3.4 percent from September and an 11.7 percent drop from October 2013.
Meanwhile, at 103 units, single-family home sales rose 18.3 percent from September and 15.7 percent from October 2013.
Like condos, the monthly median sale price declined from a year ago, falling 2.9 percent from 2013 to $388,000. but the figure is a 3.4 percent improvement from September.
Total single-family sales for the year are up 1.7 percent from 2013 and the median sale price, $370,000, is up 5.4 percent. Cumulative condo sales through October are up 14.9 percent over 2013 while prices have appreciated 3.2 percent, to a median of $239,950.
The Realtors' data is compiled through transactions recorded in 13 sample Seacoast towns: Exeter, Greenland, Hampton, Hampton Falls, New Castle, Newfields, Newington, North Hampton, Newmarket, Portsmouth, Rye, Seabrook and Stratham.