November home sales rise 10.5% in New Hampshire
Sales volume jumps 16 percent to $313.6 million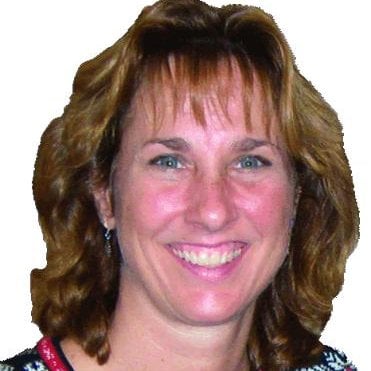 Sales of single-family homes in New Hampshire totaled 1,137 in November – 10.5 percent more than a year earlier – and average prices rose by almost 3 percent to just shy of $234,000, according to the statistics from the NH Association of Realtors.
Total sales volume was $313.6 million, a nearly 16 percent increase from November 2014.
That's pretty much in line of what has been happening all year. Year-to-date, single-family home sales are up 11.3 percent from a year ago, prices have increased by 5.3 percent and sales volume has risen by 16 percent.
Statewide, this trend should continue. Pending sales are up 11 percent – the same percentage by which inventory has declined. The Realtors also estimate that there is now a 7.7-month supply of housing in the state, down a full two months from November 2014, when there was a 9.7-month supply.
"Inventory is scant," said Rachel Eames, president-elect of the NHAR and owner of Eames Insurance and Real Estate in Concord.
She said that, with the foreclosure backlog almost gone and employment down to 3.2 percent, there is a lot of "pent-up demand" both from millennial buyers growing out of their apartments or their starter homes and among the boomer generation looking to unload their larger home and downsize.
Eames said she thinks that this will eventually lead to a home construction boom, but so far new developments are more in the planning stage and there will be some lag that should push up prices.
But don't expect prices to rise too much, she said. Buyers and sellers seem more realistic than they have in the past.
"Sellers understand they couldn't expect more for their house than they would expect to pay on the buying end without me having to educate them about that," she said. "That wouldn't have been true five years ago."
She said the New Hampshire residential real estate market is "extremely healthy – a great scenario. It's not a seller's market or a buyer's market. You have good sales growth and realistic prices."
For example, she said, Eames put a two-bedroom ranch in Manchester on the market on Tuesday, Dec. 8. By the following Thursday, she had multiple offers. By Saturday, it was under contract to a retired man looking to downsize Sale price was slightly more than $3,000 over the asking price, she said.