NHSaves updates residential energy audit process
Home Heating Index tool, streamlined application gives customers easier gateway to cost savings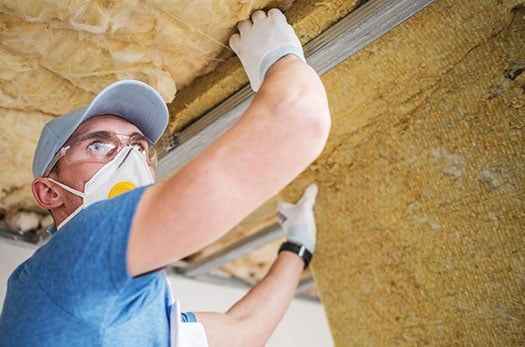 NHSaves is aiming to make it easier for residential customers to assess their home's energy efficiency and qualify for incentives through the introduction of a new and improved online tool and application process.
An updated Home Heating Index tool is part of the NHSaves Audits and Weatherization program, which helps customers determine if their home qualifies for an audit that could ultimately help them earn incentives and rebates, as well as heat and cool their home more efficiently.
NHSaves, a collaboration of Eversource, Liberty Utilities, New Hampshire Electric Co-Op and Unitil, helps New Hampshire residents, businesses and municipalities reduce energy costs and protect our environment.
The tool identifies homes with high energy usage per square foot and provides owners with an index of their home's energy efficiency. It also simplifies the application process by taking it entirely online.
"The process was very old school before and my gut feeling is it might have turned people away," said Frank Melanson, supervisor of energy efficiency at Eversource. "Now things are much smoother."
"In the past, folks had to print, sign and mail in the application with copies of fuel-use records," added Phil LaMoreaux, Energy Solutions Program administrator at New Hampshire Electric Co-Op. "Now they can just upload an image."