NH trucking logistics firm sold to Minnesota company
No changes expected at Cadec Global's Manchester facility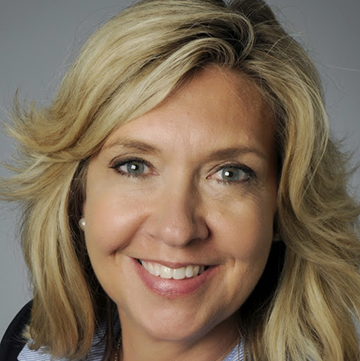 PeopleNet, part of the publicly-traded Trimble Company, has acquired the assets of Cadec Global, a small, privately held Manchester-based trucking logistics and software firm, for an undisclosed amount, the companies have announced. The deal closed on Friday.
"We are really excited about bringing the leaders of the industry together," said Angela Shue, Cadec's former chief customer officer, who will stay on as general manager of the Manchester operations, which employs 35 people.
"Nothing will change because of this," she told NH Business Review. "The office will continue to operate as it always has."
Cadec's former CEO, Jonathan Bernstein, a principal of the company, will be leaving the firm, Shue said.
Cadec was formed in 1976 and boasts that it has been an innovator in the logistics industry ever since, with the first Federal Motor Carrier Safety Administration-certified automated driver logs, the first fleet management system to interface with engine control modules, the first system to interface with GPS and the first system with a graphical touchscreen.
PeopleNet, based in Minnesota, is also in the transportation carrier logistic business, but it is much larger, with nearly 500 employees. It's part of the Mobile Solutions divisions of the Trimble Company, a California-based firm that is traded on the Nasdaq.
Shue said Cadec has "exponentially more vehicles than we do." What it doesn't have is private fleets, particularly in the food industry. Cadec provides services for Ahold, parent company of of Stop & Shop, Luv's truck stops and Greyhound bus lines, providing the latter with such security features as remote shutdown capability.
The sale won't be large or material enough tor require Trimble to report it on future SEC filings.
"It's small to them," Shue said. "But it's a big deal to us."