NH Institute of Art offers 'creative placemaking' certificate
Field integrates urban planning, community development the arts and design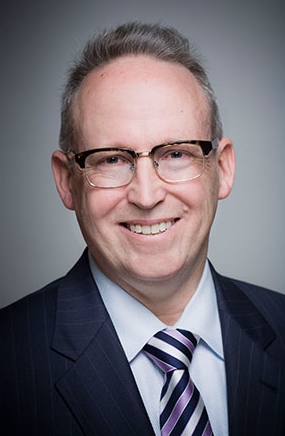 The NH Institute of Art is launching a new Certificate in Creative Placemaking program, to be offered starting this year in partnership with the National Consortium for Creative Placemaking (NCCP).
According to NHIA, creative placemaking is a fast-growing field that integrates resources and ideas from urban planning, community development, the arts and design to help individuals and communities strategically shape their communities and environments to improve quality of life, economic opportunity, and the climate for creativity.
NHIA said new 10-month Certificate in Creative Placemaking program is one of the only programs of its kind in North America and the only hybrid online/low-residency program designed to allow busy professionals working in the fields of arts management, design, urban planning, economic development, community development, and government policy, to gain deep, practical knowledge from nationally recognized experts in the field of creative placemaking.
"We're incredibly excited about this new program," said NHIA President Kent Devereaux. "It capitalizes on the academic strengths of NHIA and our experience in delivering high-quality low-residency professional development and graduate level courses while leveraging NCCP's broad network of contacts and expertise in the emerging field of creative placemaking."
Students in the new Certificate in Creative Placemaking program, which starts in August, can enroll in the program for either professional development or graduate course credit.
"This program will benefit anyone committed to improving communities through arts and culture," said Leonardo Vazquez, executive director of NCCP. "Civic artists can learn more about the inner workings of communities and local economies. Urban planners and public policy professionals will understand better how to engage and support the arts and artists."
For more information, visit email placemaking@nhia.edu or visit nhia.edu/creativeplacemaking.