NH House backs bill to encourage accessory dwelling units
Measure would prevent communities from banning them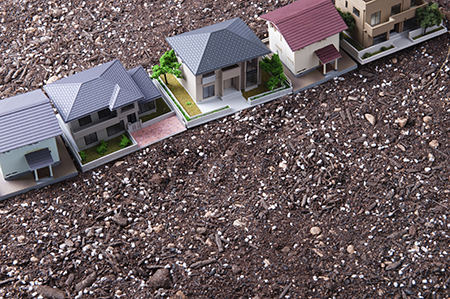 A bill that proponents say would expand housing options for young professionals and seniors has been approved by the NH House.
The measure, Senate Bill 146, addresses so-called accessory dwelling units – residential units attached to a single-family home. Under the bill, communities would be able to establish rules governing their use, but would not be able to ban them outright.
The measure, which was approved by the Senate in the last session, is designed to fill a demand by businesses and their employees for a greater supply of affordable housing in New Hampshire.
Among those behind the bill was the NH Workforce Housing Council, which praised the measure's passage.
"ADUs represent a low cost, long-term way to help stem the rising tide of New Hampshire's inadequate supply of affordable dwellings and workforce housing," the council said in a statement. Passage of the bill, it said, increases "our much-needed supply of affordable housing.
The coalition is an organization formed by the Workforce Housing Coalition of the Greater Seacoast, the Eastern Lakes Region Housing Coalition, the Upper Valley Housing Coalition and the Mt. Washington Valley Housing Coalition.