NH High Tech Council disrupts Entrepreneur of the Year event
Awards program to feature talks by leading innovators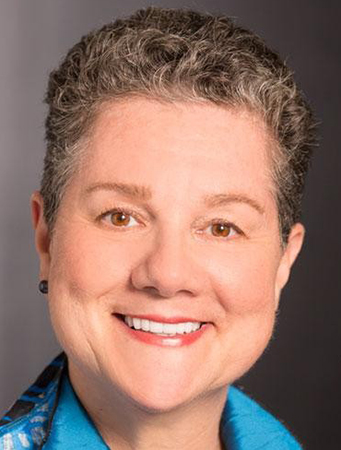 In an effort to create an event that is "more inclusive and thought-provoking than ever before," the NH High Tech Council is enhancing the format of its 28th annual Entrepreneur of the Year Award ceremony.
In addition to naming the 2016 winner at the popular event, there will be talks and demonstrations by three industry innovators on how disruption drives the economy and shapes how people will work in the future. The scheduled speakers are Edna Conway, chief security officer at Cisco; Jeremy Hitchcock, CEO at Dyn; and Paul LeBlanc, president of SNHU.
"Technology, education, and creativity are intertwined, together producing the foundation for true innovation and success," said Matt Cookson, the council's executive director. "We are excited to hear what ideas we might spark at this always-evolving event, and what better way to champion new approaches and ways of thinking than to disrupt our own event."
Meanwhile, deadline for EOY nominations is Friday, April 15. For more Information about nominating an entrepreneur, click here.
Tickets – $75 for members, $30 for students and $100 for others – are available online as well.