NH foreclosures remain low in March, but not as low
NH Housing Authority says trend could indicate a coming building boom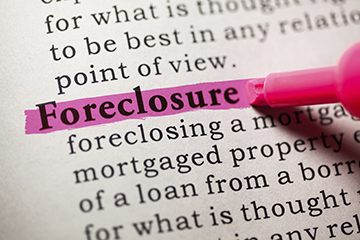 After dropping to some dramatic lows over the winter, the number of foreclosure deeds filed in New Hampshire increased in March, but there still were 23 percent fewer of them than in March 2014, according to the New Hampshire Finance Authority.
And if those annual declines continue, historical trends suggest a building boom is on the way
Some 165 deeds were filed in March, 32 more than in February. But filings in both January and February were among the lowest totals in decades. The lowest was November 2014, when the number of filings dipped to 129.
All told, there have been 436 foreclosures filed for the first quarter of 2015, almost a third below last year's pace.
The same pattern holds for foreclosure auction notices, which rebounded after plummeting 60 percent from last year to 100.
Not all advertised auctions result in a foreclosure, but they are an indicator of the number of people who will actually lose their homes in the coming months, a good sign that there will be fewer foreclosures this spring.
In March, the 298 foreclosures advertised was about the same as it was before February. Still, that's about 100 fewer than March 2014, and this quarter is still about 30 percent behind last years pace.
The Housing Finance Authority also published a chart comparing foreclosures and building permits since 1977, showing that foreclosures follow building booms. But the chart also indicates that building permits increase substantially after a drop in foreclosures.