NH foreclosures fall to another new decade low
71 filings in May are almost 25% lower than April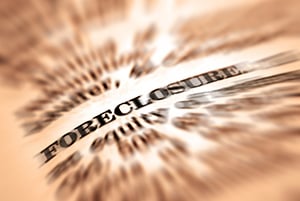 Not as many people in New Hampshire are losing their homes these days, more evidence of an improving economy.
According to the NH Housing Finance Authority, the number of foreclosures reported in May dropped to another new low for the decade, to 71. That figure easily broke the previous low of 96 in April, according to the authority.
The total of 71 is 59 percent fewer than May 2014, and less than a quarter of the number of foreclosure sales in 2010, at the height of the recession.
It was the first time since 2006 that the state has experienced two consecutive months of foreclosures below 100.
That brings the number of foreclosures year-to-date to 603, which is 41 percent of the total homes lost during the first five months of 2014, and in 2014 foreclosure deeds ended up being 23 percent lower than 2013.
Foreclosure auction notices – which do not always result in an actual foreclosure sale – also declined, though not as dramatically, falling 5 percent from the previous year, to 232.
Year-to-date, however, auctions are down 19 percent, and are two-thirds the number they were in 2010.