NH foreclosures drop dramatically in April
Smallest number in a month since 2006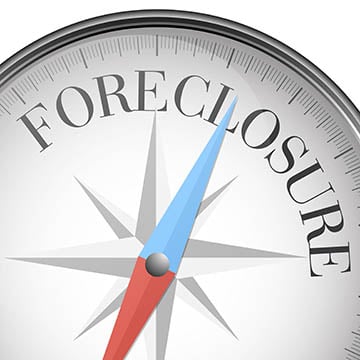 The number of foreclosures in New Hampshire dropped below 100 in April – the first time since 2006.
It was a dramatic drop of 57 percent from April 2014, according to statistics compiled by the NH Housing Finance Authority, perhaps signaling the end of the foreclosure crisis, which drove so many people out of their homes during the Great Recession.
The 91 foreclosure deeds filed in April – 45 percent fewer than March – is part of the sharp decline in the number of such deeds that has been recorded all year. In the first third of the year, there have been some 527 foreclosures, a 38 percent drop from 2014. And the total in 2014 was 23 percent below 2013, which was 26 percent lower than 2012.
The NHHFA credits an improving economy and housing market, but also notes that banks have been more flexible with such things as mortgage mitigation and short sales.
Foreclosure auction notices – which indicates that a foreclosure procedure has been started but not finished – are also declining, though not by as much. There were 249 in April, 10 percent less than last year and 16 percent lower than March. Year to date, there have been 27 percent fewer such notices filed compared to last year.
Auction notices don't always result in foreclosure, but they are a good indication of what's to come. For instance, the number of notices dropped sharply in February, foreshadowing the dramatic decline in April.
Delinquency rates (the percentage of people behind on their mortgage) also dropped sharply in the first quarter of 2015 by 1 percent to 4.8 percent, the lowest in New England save for Vermont. That's still higher than pre-recession levels however, by almost two percentage points.
There were 3,500 New Hampshire properties in the foreclosure process during the first quarter of the year, about 1.4 percent of all homes with mortgages in the state. Even if there were no new foreclosures initiated, it would still take a year to bring the inventory down to pre-existing levels, according to the agency.