NH Board of Education adopts new science standards
They 'will help our students develop fundamental academic knowledge and 21st century skills'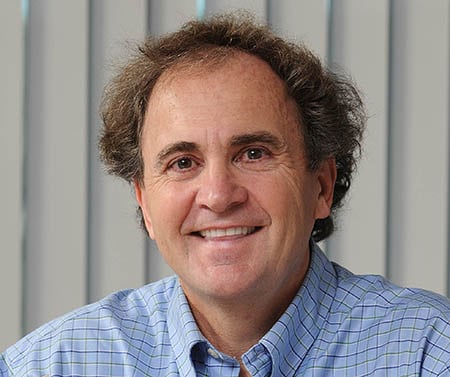 The NH Board of Education has adopted updated science standards for New Hampshire students.
The adoption of the College- and Career-Ready Science Standards, or Next Generation Science Standards (NGSS), follows the lead of over 90 percent of the state's local communities that have already implemented implementing NGSS, the board said. The new standards affect the remaining districts that are still using the 2006 State Science Framework.
Tom Raffio, chair of the board, said the new standards "will help our students develop the fundamental academic knowledge and the 21st century skills that will be so important in their daily lives and for any career they pursue."
The new standards, which will provide a constant science education through all grades, describe what each student should know and be able to do in the four domains of science: physical science; life science; earth and space science; and engineering, technology and science application.
The adoption of new science standards opens the door for the state to begin to develop a new science assessment, officials added.