NH-based Plexxi to team with N.Y. firm to build data center alternative
Partnership will allow cloud builders to use data center as 'pay-for-use' service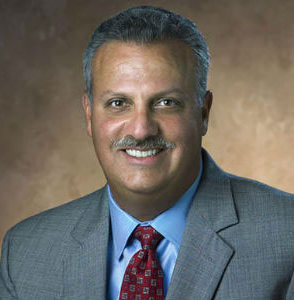 Nashua-based networking firm Plexxi is partnering with Aligned Data Centers of New York City, a colocation provider that offers the first "pay-for-use," consumption-based pricing model for the data center industry, to build an integrated network and data center alternative that can be consumed as a service.
The companies announced that the partnership provides the ability to provision data center capacity and connectivity as an on-demand utility.
Data centers and networks today are large investments that require customers to predict future IT needs and either become barriers for growth or are underutilized, the companies said. Aligned Data Centers offers cloud providers and enterprises with unique "plug-and-play" pods that can scale IT resource requirements from a single-rack environment to thousands without having to predefine rack space and network capacity requirements.
"Aligned Data Centers re-invented traditional data center architecture," said Plexxi CEO Rich Napolitano. "They've built the world's first true application-defined data center from top to bottom, including power, space and cooling that adjusts based on customer application requirements and densities. This has never been done before, and truly revolutionizes the cost model of building reliable data centers.:
In November 2015, Aligned opened a data center in Plano, Texas, and construction is underway on a second in Phoenix, Ariz., which will be one of the largest multi-tenant data centers in Arizona. The company will be expanding its platform into the four other cloud data center markets including California, Illinois, Virginia, and New Jersey.
Plexxi investors include GV (formerly Google Ventures), Lightspeed Venture Partners, Matrix Partners and North Bridge Venture Partners.