New rule requires smoke-free policy for future low-income units
NHHFA decision makes NH the fifth state with housing tax credit requirement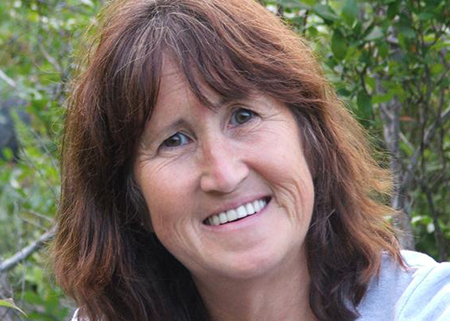 The NH Housing Finance Authority has ruled that all future units built using the state's Low Income Housing Tax Credit will be required to be 100 percent smoke-free.
That makes New Hampshire one of only five states in the nation to have such a requirement.
The change is a result of a recommendation by the Cheshire Coalition for Tobacco-Free Communities, which appealed to the NHHFA to include the smoke-free requirement for any new construction or renovation of low-income housing units.
The coalition is working to create more smoke-free environments in support of Healthy Monadnock, a community engagement initiative to become the nation's healthiest community by the year 2020.
The NHHFA accepted the proposed revision to the tax credit application process and presented it to Gov. Maggie Hassan, who approved the smoke-free requirement in May. In order for developers to qualify for Low Income Housing Tax Credit under the new rule, the developer's application must now reflect a smoke-free policy.
While some states and cities have added an optional credit for including a smoke-free policy to the list of credits from which developers can choose, others, such as New Hampshire, are now requiring a smoke-free policy as a condition to apply for the tax credit. New Hampshire joins four other states that have implemented the requirement: Hawaii, Maine, Montana and North Carolina.
"Smoke-free apartments benefit both tenants and landlords," said Kate McNally, program manager of the Cheshire Coalition for Tobacco-Free Communities.
According to McNally, smoke-free apartments cost landlords 5 to 10 percent less than units that allow for smoking. IN addition, she said, that because cigarettes are the main source of fire death in New Hampshire and the cause of multiple fires each year in multi-unit rentals, "many insurance companies consider a 100 percent smoke-free policy as part of a comprehensive fire-safety policy and will offer policy premium savings for owners."
The federal and state Low Income Housing Tax Credit program, typically managed by Housing Finance Commissions, is the federal government's primary program for encouraging the investment of private equity in the development of affordable rental housing for low-income households.