New Hampshire's PoliteMail named to Deloitte Fast 500
Portsmouth-based software firm ranked 289th fastest-growing tech company in North America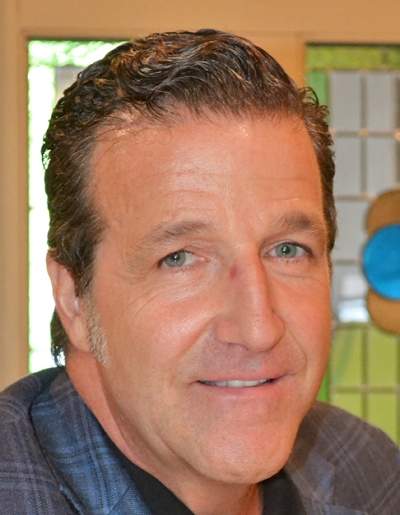 PoliteMail Software, a Portsmouth-based provider of email analytics and management tools for Microsoft Outlook and Exchange users, has been ranked at No. 289 on Deloitte's Technology Fast 500, an annual list of the fastest-growing North American companies in the technology, media, telecommunications, life sciences and energy tech sectors.
The company, which has some 30 employees, reported a growth of 376% from 2015 to 2018. Earlier this year, the company was named to the Inc. 5000 list of the fastest-growing U.S. companies, ranked at No. 1112. The company was founded in 2006 by Mike DesRochers, who is also the founder of MicroArts, based in Greenland.
All told, 40 New England-based companies are included on the Deloitte list, with Sarepta Therapeutics Inc., a Cambridge, Mass.-based medical research and drug development company, the fastest-growing the region and the second fastest-growing on the entire list with a three-year growth rate of 23,925%.