New Hampshire's building code gets bad reviews
Newly released report ranks state lowest in New England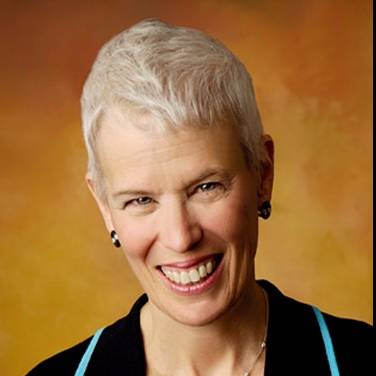 New Hampshire's building code fares poorly in a recently released study assessing the codes in 18 hurricane-prone states.
According to the Insurance Institute for Business & Home Safety's 2018 "Rating the States" report, New Hampshire's building code ranks 14th amongst the 18 states analyzed – and it is the lowest-ranked in New England.
The Granite State earned 46 out of 100 possible points.
That was a two-point decline from the 48 points the state earned in the previous IBHS rating report, issued in 2015.
The top-rated states this year include Florida (95 points), Virginia (94), South Carolina (92) and New Jersey (90). The highest-rated New England states were Connecticut (89) and Rhode Island (87).
The four states ranked lower than New Hampshire are: Delaware (17 points); Alabama (27 points) Mississippi (28 points); and Texas (34 points).
New Hampshire was dinged because it and Maine, which scored 54 are the only two New England states that do not have mandatory statewide residential building codes.
"New Hampshire is still enforcing the 2009 edition of the International Residential Code," according to the report, but the state is working to update its code to 2015 standards.
"States with strong, updated codes saw stunning proof last year in Florida that updated, well-enforced building codes have led to the construction of homes and buildings that can stand up to fierce hurricane winds. It can't be any clearer: these codes work," said Debra Ballen, IBHS general counsel and senior vice president of public policy. "Unfortunately, many states have taken no action to improve their code systems, and a few have weaker systems in place now than they had in 2015."
Ballen said her organization believes that codes that are poorly enforced, lagging current standards or simply nonexistent at a statewide level create a regrettable set of circumstances and unnecessary hazards.