New Hampshire rep seeks rooms and meals tax on short-term rentals
While Airbnb collects the tax for the state, its rivals don't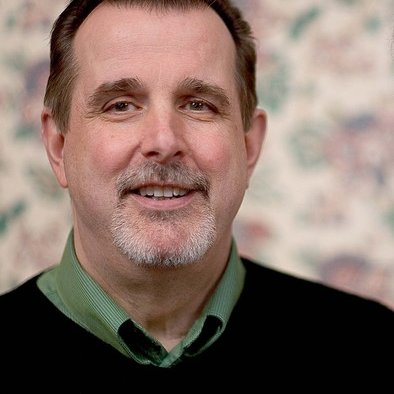 After reaching an agreement with the state last year, Airbnb now collects the New Hampshire rooms and meals tax when a space is booked here, and Rep. Ed Butler, D-Hart's Location, wants its rivals, like HomeAway and VRBO, to do the same.
State law requires that all those engaging in short-term rentals to charge the rooms and meals tax, and many do. But some don't, and those in the hotel business – like Butler, an owner of The Notchland Inn) – have long wanted to make sure that all operators of short-term rentals do it too, to the level the playing field.
In 2016, Butler sponsored a bill that would have required that the short-term rental owners provide a tax ID along with their listings, but that bill didn't go anywhere. The support behind such measures diminished in November 2017, when Airbnb agreed to voluntarily start collecting the tax, rather than leaving it up to the individual owners.
In those 12 months, the company reported that it has paid $2.9 million in rooms and meals taxed. (The state collected a total of $338 million in rooms and meals taxes in that time.)
Airbnb is by far the largest short-term rental company in the state. It estimates that its 2,500 hosts rented out rooms to more than 200,000 guests in the last year, roughly a 65 percent increase from the year before.
Butler said the company's smaller rivals should be required to follow its lead.
"It will help streamline the process for both sides, and it will make sure the state will get what it is entitled to," he said.
Butler also said he will be reintroducing a bill on "disorderly houses." During the last legislative session, neighbors of a Conway Airbnb complained about an absentee host stuffing the house past capacity with partying vacationers. They asked lawmakers to pass a bill allowing a municipality to define a "disorderly" house, which failed because nobody could quite agree on how to define one. Others said that existing noise ordinances should do the trick.
Butler said he will be working on the wording to satisfy critics. Besides, he observed, "with the change of leadership, some things may pass this time that couldn't before."