New Hampshire Housing touts its economic impact
Agency says its programs resulted in a $351 million effect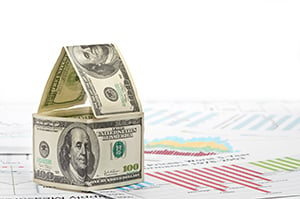 New Hampshire Housing Finance Authority-backed home sales and multifamily construction projects had a combined economic impact of $351 million over the agency's 2014 fiscal year.
That's according to a report from the agency, which administers a variety of homeownership, rental assistance and multifamily development programs.
New Hampshire Housing said that during the year it provided mortgage loans to over 700 families, more than 85 percent of them families first-time homebuyers. The loans resulted in an economic investment of more than $226 million.
In addition, more than $48 million was invested in the economy and over 520 jobs were created thanks to construction and rehabilitation projects made possible through New Hampshire Housing multifamily financing programs.
This agency's figure includes "ripple effect" estimates, reflecting the jobs that are supported when construction workers spend their wages on local goods and services, jobs that are created to manage and maintain new multifamily properties and jobs supported when residents of these multifamily projects spend their wages on rent, groceries and services.